The Khreeo vision
Sports massage oil
Pregnancy massage oils
Relaxing massage oil
Therapeutic information
Sales Policy
Sellers
Contact details
Massage Therapy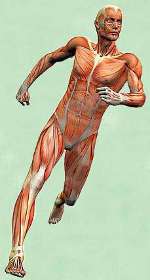 Khreeo massage oils on-line shop
Free delivery for orders of 2 items or more (South Africa only).
Welcome to the Khreeo on-line shop.

Simply click on "add to cart", view your order at the bottom of the page. "check out". Fill in your address, click on "make payment". Delivery is free for orders of 2 or more items. Orders are delivered via courier and should not take more than 3 working days.
Once you have clicked on "Checkout" you may need to scroll up to see the address form.